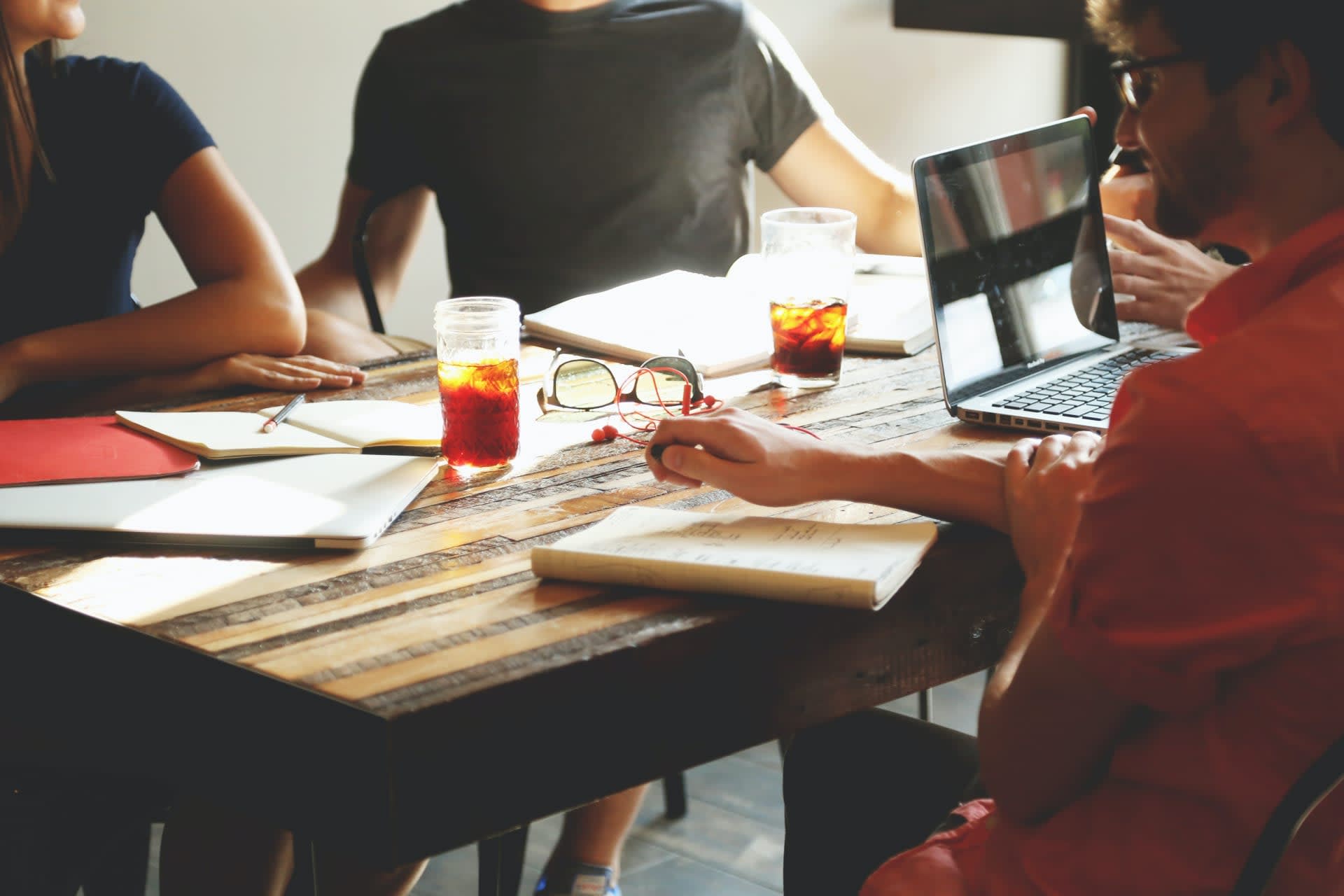 Customer Care Team Leader (she/he/they) - Philippine Based
Remote

Manila

,

National Capital Region

,

Philippines

Customer Service Team
Job description
About Trafilea

Trafilea is a dynamic and innovative Tech E-commerce Group that operates multiple direct-to-consumer brands in the intimate apparel and beauty sectors, with a focus on using data-driven strategies to scale their businesses. In addition to our products, we have our own online community dedicated to promoting body positivity. As a rapidly growing global player, Trafilea is committed to creating high-quality products and services that enhance the customer experience and drive long-term growth.

Customer Care @ Trafilea At Trafilea, we foster a culture of collaboration, innovation, and continuous learning. We believe in investing in our people and providing them with the support and development opportunities they need to grow both personally and professionally. With our remote-first approach, you'll have the freedom to work from anywhere in the world, surrounded by a diverse and talented team that spans the globe.
We are looking for a Customer Care Team Leader, a role in the beauty department that involves leading and supporting a team of customer service representatives. Their main responsibility is to ensure that their team delivers top-notch customer service and achieves specific performance goals. These goals include Save Rate/Retention, response time, attendance, productivity, chat coverage, and customer satisfaction. The Team Leader accomplishes this by offering insights and analysis on current challenges and opportunities within the department.




Job requirements
Experience/ Qualifications

2+ years of experience in the same role
Strong grasp of the English language, including spoken and written
Proven ability to effectively lead and manage team leaders and members, with different scopes and lead indicators to monitor
Good problem-solving skills and confidence when facing challenges to ensure we provide excellence in customer experience
Continuous learning and growth mindset
Good interpersonal & communication skills; positive work attitude
Good analytical and problem-solving skills.
Able to have the right follow-up and monitoring of action items and KPIs
A responsible team player who works well with others
Able to make good decisions independently
Conflict Resolution and Decision-Making
Crisis Management and Customer Feedback Integration

What we offer:

Collaborate with world-class talents in a data-driven, dynamic, energetic work environment.

Opportunity to grow and develop both professionally and personally.

Safe space to be who you truly are, with a commitment to diversity, equity, and inclusion.

Openness to new ideas and initiatives.

Great benefits package including remote work, 15 working days of paid holidays, Learning subsidy, and more!

We've been recognized by Forbes and FlexJobs as one of the Top 25 Companies for Remote Workers. Apply now!