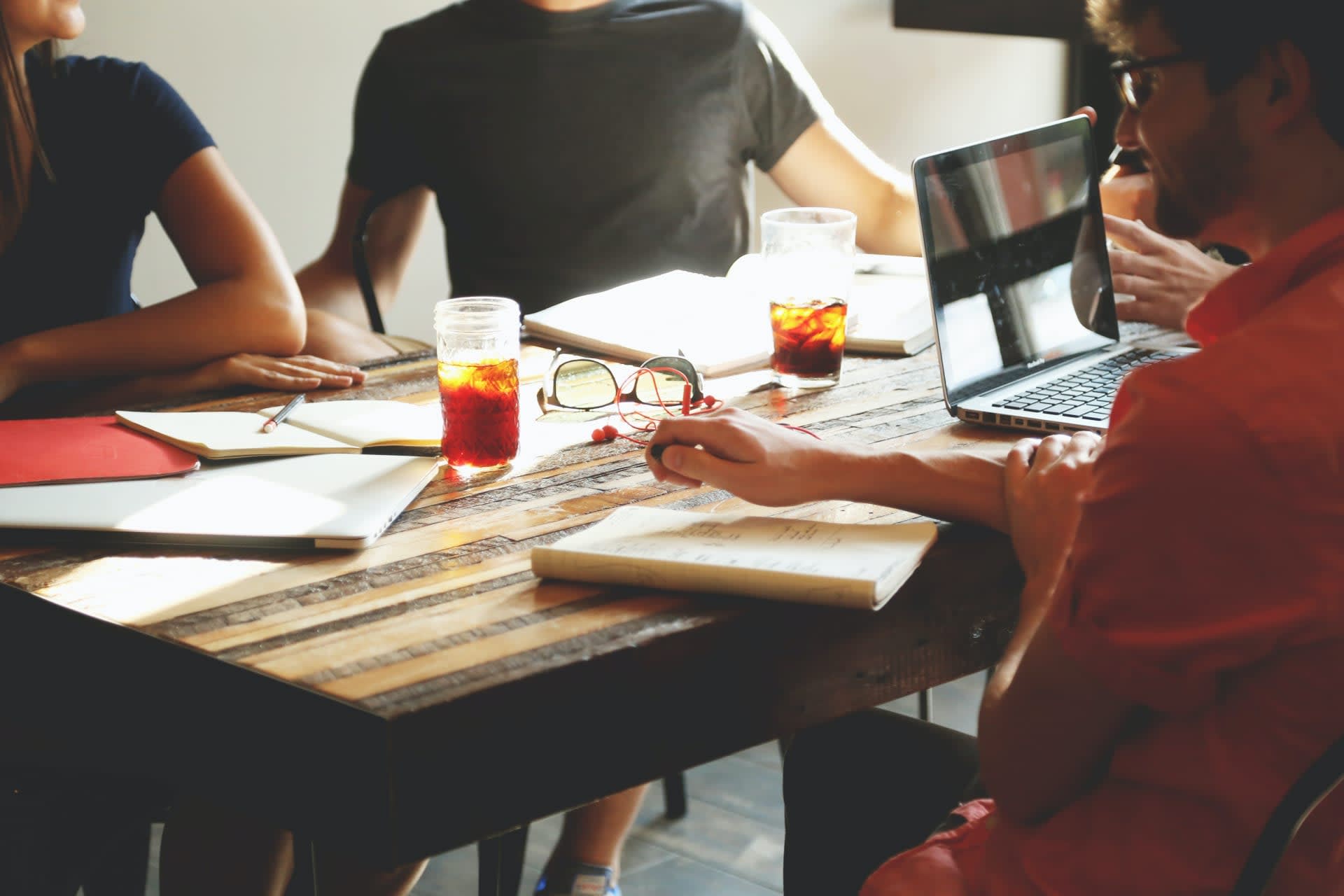 Functional Analyst (he/she/they)
Remote

Montevideo

,

Montevideo

,

Uruguay

IT
Job description
About Trafilea

Trafilea is a dynamic and innovative Tech E-commerce Group that operates multiple direct-to-consumer brands in the intimate apparel and beauty sectors, with a focus on using data-driven strategies to scale their businesses. In addition to our products, we have our own online community dedicated to promoting body positivity. As a rapidly growing global player, Trafilea is committed to creating high-quality products and services that enhance the customer experience and drive long-term growth.

IT @ Trafilea: IT professionals work on modern tech stack and collaborate with cross-functional teams to build high-performance, scalable e-commerce platforms that drive the growth of the company's portfolio of brands. They work on projects ranging from designing ReactJS components in our library to complex AI models at the core of our applications and integrations
As a Functional Analyst you are responsible for strategizing and executing technological changes that address emerging market and user needs. This takes meticulous requirement gathering, comprehensive user story definition, and diligent oversight of the development process through to successful feature deployment in production. 

Job requirements
Expected outcomes & responsibilities: 
Analyze diverse business requirements from various stakeholders.

Identify and preemptively address potential risks.

Develop comprehensive functional specifications, including Epics, User Stories, and Non-functional requirements.

Oversee task implementation to ensure alignment with predetermined outcomes and outputs.

Proactively identify, address, and resolve challenges while fostering teamwork and collaboration within the team.

Generate weekly reports encompassing key performance indicators pertinent to the business support division.

Configure dashboards and monitor relevant analytics to ensure Business Support tickets fulfill expectations.

Facilitate communication with stakeholders to synchronize expectations, address processes improvements and raise blockers.
Job requirements: 
Proven experience as Business or Functional Analyst in digital environments.

React, Node, Javascript (nice to have)

Testings skills - support the Project Test Plan definition (nice to have)

Experience in eCommerce platform development, overall Shopper Journey, is needed.

Bachelor degree in IT related fields.

SCRUM Methodologies practitioner.

Jira expert.

SQL and Google Analytics knowledge is a strong desirable

Excellent communication, active listening and organization skills.

Outstanding interpersonal skills.

Hands-on problem solver and confident when facing challenges to ensure the project is pushed forward.

Strong structured thinking skills as well as a proactive attitude.

Experience with qualitative and quantitative data analysis, KPIs and indicators management.
What we have to offer: 
Collaborate with world-class talents in a data-driven, dynamic, energetic work environment.

Opportunity to grow and develop both professionally and personally.

Safe space to be who you truly are, with a commitment to diversity, equity, and inclusion.

Openness to new ideas and initiatives.

Great benefits package including remote work, 15 working days of paid holidays, Learning subsidy and more!

We've been recognized by Forbes and FlexJobs as one of the Top 25 Companies for Remote Workers. Apply now!mont