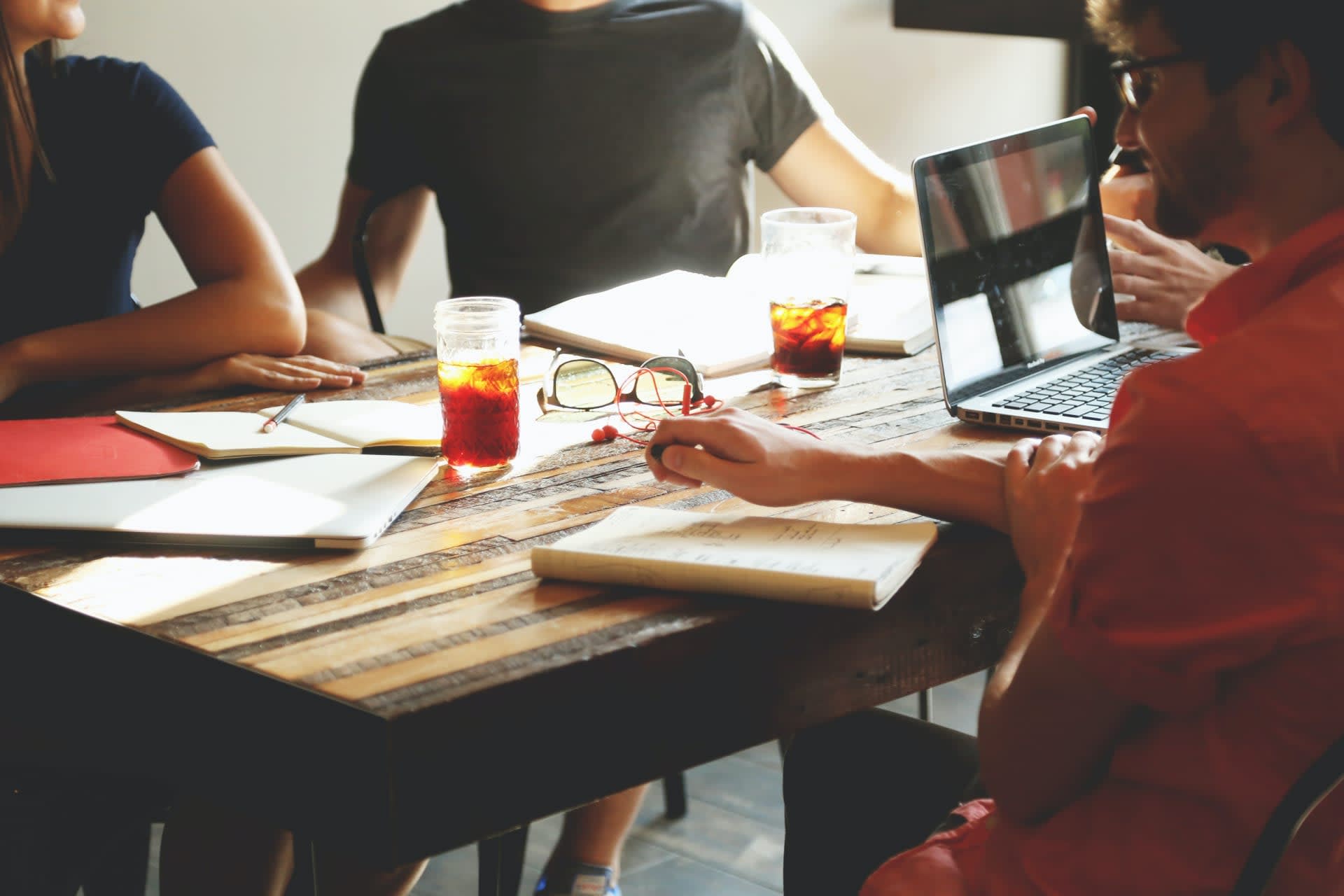 Growth Marketing Manager - Acquisition
Remote

Buenos Aires

,

Buenos Aires

,

Argentina

Marketing
Job description
About Trafilea

Trafilea is a dynamic and innovative Tech E-commerce Group that operates multiple direct-to-consumer brands in the intimate apparel and beauty sectors, with a focus on using data-driven strategies to scale their businesses. In addition to our products, we have our own online community dedicated to promoting body positivity. As a rapidly growing global player, Trafilea is committed to creating high-quality products and services that enhance the customer experience and drive long-term growth.
Marketing@Trafilea: Work across multiple brands, leverage data-driven strategies, and drive rapid growth in a dynamic remote work environment. We have 3 business lines with brands based on digital marketing & growth strategies.

Our intimate apparel Brands: Shapermint, Truekind and Shapermint Essentials,
Our beauty Brands: Revel Beauty and Spa Dr.
Our content and subscription Brand: The BodCon.
Growth Marketing Manager (she/he(they) Remote job

We are looking for an ambitious, data-driven, and dynamic Growth Marketing Manager to develop the strategy and lead the Tactics to take the owned products to accomplish the defined targets for Customer Acquisition, Revenue, Profit, and YoY Growth. Data Driven Approach for an Effective analysis of trends, and most importantly, strategize based on the information we get.
You will lead the strategy and execution end to end from the platform setup, the platform creatives to the thank you page across the entire product funnel (both the product page and landing page) of specific products in defined Media platforms (Pinterest, Tik Tok, Google, Youtube.

Job requirements
Role Challenges
You are the main owner of delivering acquisition results for our website revelbeauty.com to grow to $15,000,000 in the first year with a 5% EBITDA Margin.
Lead the strategy and investment on media platforms such as Meta, Pinterest, TikTok, and YouTube with budgets above $1,000,000 per month.
Implement and improve the Media buying setup in the platform considering campaign structure and creative setup to deliver a diversified product communication to be sustainable over time.
Manage and lead the creative strategy per product, audience, and traffic source considering the brand standards.
Identify and prioritize the 20/80 improvements on a monthly, bi-weekly, and weekly basis to ensure execution is focused on the key opportunities to accomplish our goals.
Upselling funnel: Take advantage of our proprietary one-click upsell software to test the right combinations of upselling and downselling to maximize the profit per visitor and increase the profit per order.
The funnel responsibility goes from the understanding of the messaging we have on the paid media platform going through the potential pretender (if any), the product page, cart page, checkout, upselling funnel, and thank you page
Requirements

At least 5 years of experience working on developing marketing strategies

Dynamic, highly ambitious individual

Proven experience managing cross-functional teams for creatives, engineering and marketing

Superb communication, collaboration, and problem-solving skills.

Extensive experience in gathering and interpreting consumer data and information.

Solid knowledge of online customer engagement platforms and channels.

Great organizational and time management abilities.

Demonstrated attention to detail and ability to comprehend complex, technical challenges
What we offer:
Collaborate with world-class talents in a data-driven, dynamic, energetic work environment.

Opportunity to grow and develop both professionally and personally.

Safe space to be who you truly are, with a commitment to diversity, equity, and inclusion.

Openness to new ideas and initiatives.

Great benefits package including remote work, 15 working days of paid holidays, Learning subsidy, and more!
We've been recognized by Forbes and FlexJobs as one of the Top 25 Companies for Remote Workers. Apply now!