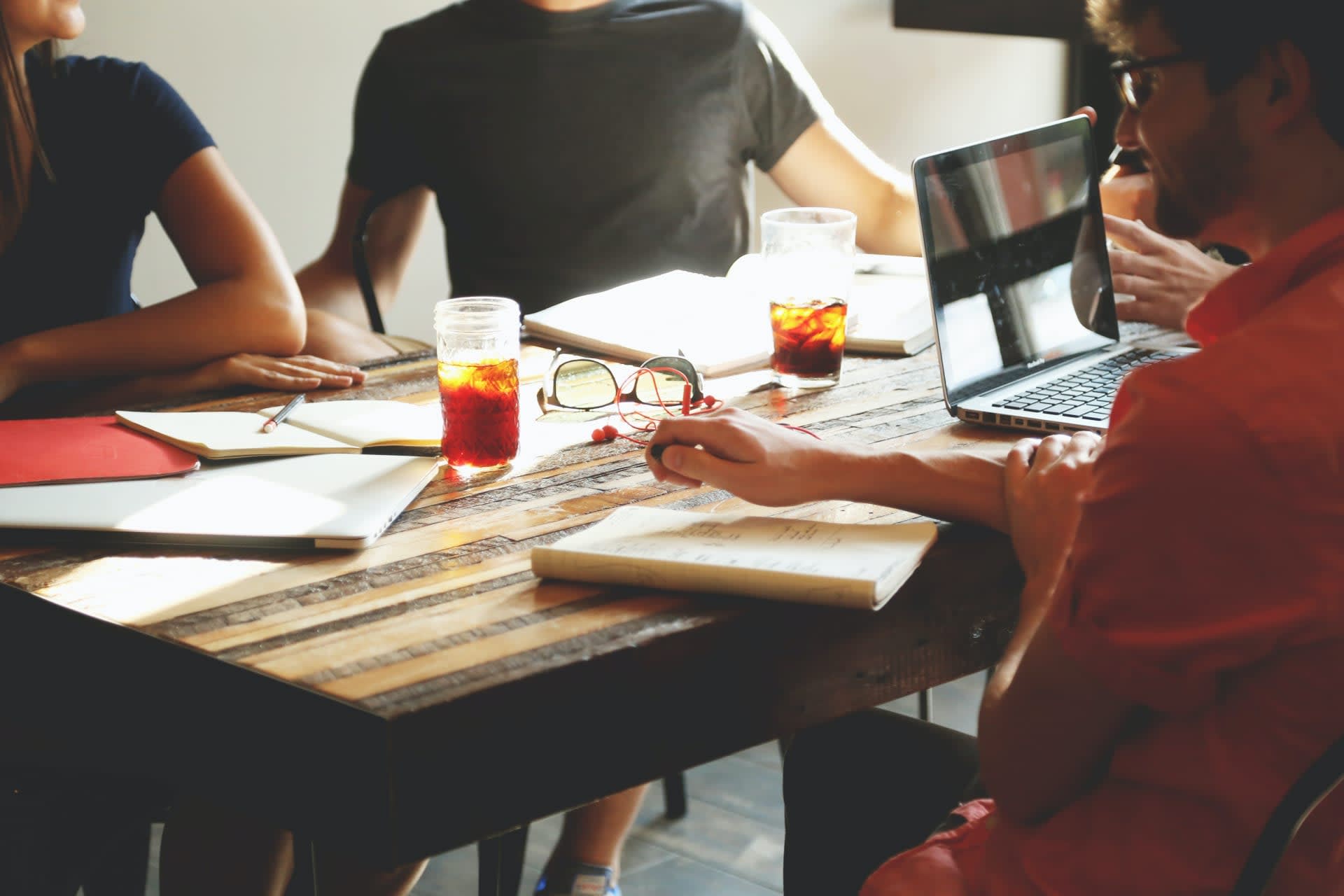 TA Specialist - Support Roles or Key Roles
Remote

Buenos Aires

,

Buenos Aires

,

Argentina

Talent and Culture
Job description
About Trafilea

Trafilea is a dynamic and innovative Tech E-commerce Group that operates multiple direct-to-consumer brands in the intimate apparel and beauty sectors, with a focus on using data-driven strategies to scale their businesses. In addition to our products, we have our own online community dedicated to promoting body positivity. As a rapidly growing global player, Trafilea is committed to creating high-quality products and services that enhance the customer experience and drive long-term growth.
People @ Trafilea At Trafilea, we foster a culture of collaboration, innovation, and continuous learning. We believe in investing in our people, providing them with the support and development opportunities they need to grow both personally and professionally. With our remote-first approach, you'll have the freedom to work from anywhere in the world, surrounded by a diverse and talented team that spans the globe.
We are looking for 2 TA Specialists, one that focuses on Key Roles and another to focus on support roles.
The mission of a Talent Acquisition Specialist is to identify, attract, and recruit top talent for the different areas of Trafilea. This involves working closely with the department leadership team to understand their hiring needs, developing and implementing recruitment strategies, and building relationships with potential candidates.


Responsibilities: 

Job Analysis and Requirement Gathering: Work with hiring managers and HR PBPs to understand the specific requirements of each job position, including the skills, qualifications, and experience needed. Coordinate kick off calls with all involved stakeholders.

Sourcing Candidates: Use various methods to find potential candidates, such as online job boards, social media platforms, professional networks, talent databases, referrals, and direct sourcing techniques.

Screening and Interviewing: Review resumes and applications to shortlist candidates who meet the job requirements. Conduct initial video interviews to assess the candidates' suitability and cultural fit. Also administer assessments to evaluate candidates' skills, competencies, and technical abilities relevant to the job.

Interview Coordination: Schedule and coordinate interviews between candidates and hiring managers, ensuring a smooth and efficient process.

Presentation of candidates: Join meetings with Board members to present finalist candidates with solid arguments on why we should hire each profile.

Tacticals / Checkpoint meetings: Attend all tacticals with senior department stakeholders to present position updates in a set format, as well as, joining checkpoint meetings with HM to align current candidates and updates

Data and Reporting: Maintain recruitment metrics and provide regular reports to track the effectiveness of the talent acquisition process and make data-driven decisions.

Stay Updated on Industry Trends: Stay current with industry trends, best practices, and emerging technologies in talent acquisition to continuously improve recruitment strategies.
Job requirements
4+ years of experience as a specialized recruiter (one specialist for executive search) with deep understanding of sourcing, screening, and selecting candidates for complex positions.

Bachelor's degree in business admin or human resources

Worked with KPIs & OKRs inside anm agile methodology framework with a continuous improvement mindset

Excellent analytical skills with the ability to develop and maintain recruitment metrics and analytics, and use that data to identify areas for improvement and optimize recruitment efforts

A detail-oriented self-starter, an exceptional listener, and a skilled communicator (both verbal and written).

A highly organized person that has hand-on attitude that is always looking to resolve issues

A positive team player with a proven ability to motivate teamembers.
What We Have to Offer
Collaborate with world-class talents in a data-driven, dynamic, energetic work environment.

Opportunity to grow and develop both professionally and personally.

Safe space to be who you truly are, with a commitment to diversity, equity, and inclusion.

Openness to new ideas and initiatives.

Great benefit package including remote work, 15 working days of paid holidays, Learning subsidy and more!
We've been recognized by Forbes and FlexJobs as one of the Top 25 Companies for Remote Workers.
Apply now!