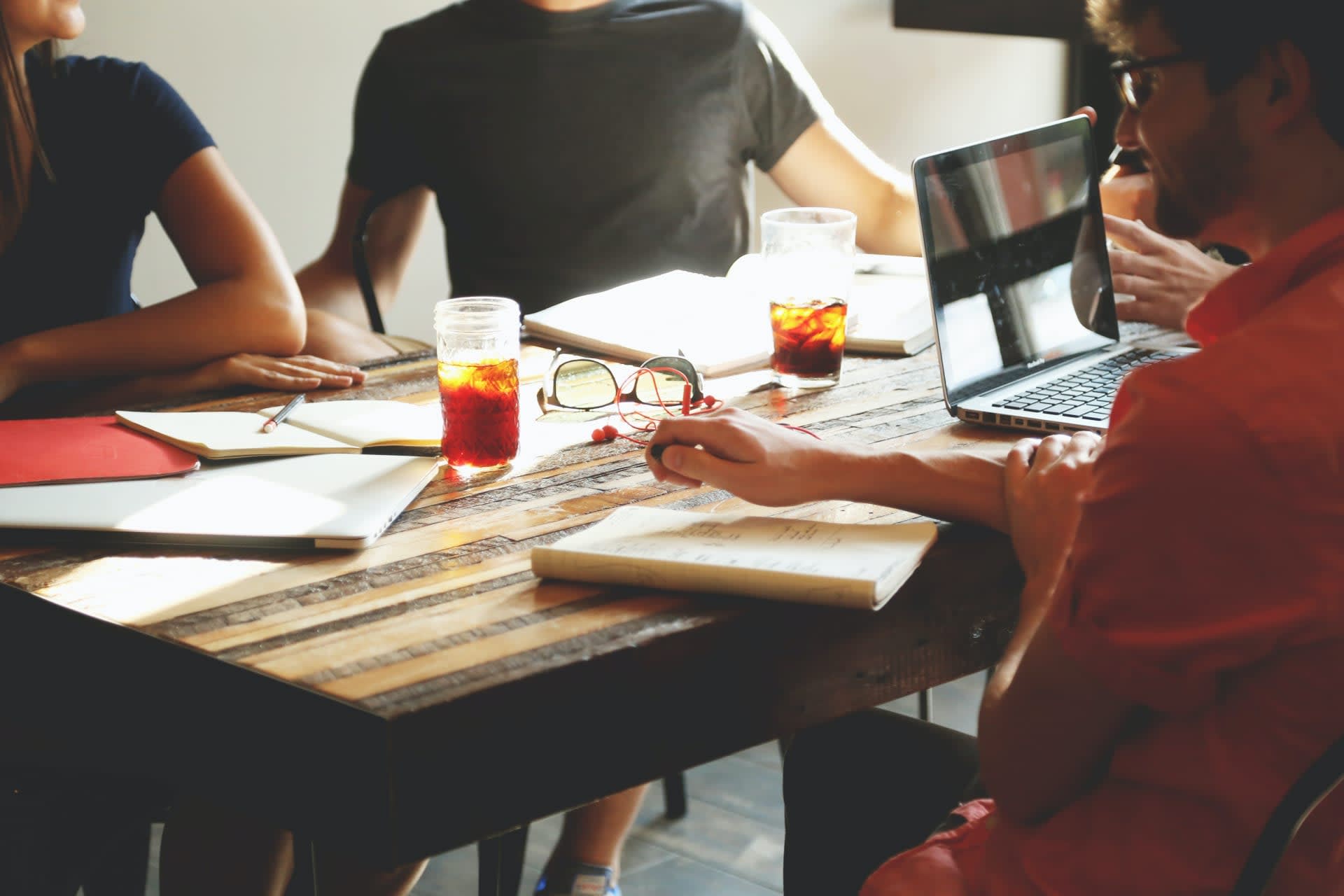 Seamless Expert (she/he/they) - China Based
Yiwu

,

Zhejiang Sheng

,

China

Operations
Job description
About Trafilea

Trafilea is a dynamic and innovative Tech E-commerce Group that operates multiple direct-to-consumer brands in the intimate apparel and beauty sectors, with a focus on using data-driven strategies to scale their businesses. In addition to our products, we have our own online community dedicated to promoting body positivity. As a rapidly growing global player, Trafilea is committed to creating high-quality products and services that enhance the customer experience and drive long-term growth.

Manufacturing & Production @ Trafilea At Trafilea, we foster a culture of collaboration, innovation, and continuous learning. We believe in investing in our people and providing them with the support and development opportunities they need to grow both personally and professionally. With our remote-first approach, you'll have the freedom to work from anywhere in the world, surrounded by a diverse and talented team that spans the globe.

We are looking for a Seamless Expert (Based in China) who will be working on Design, Production, and Fit execution, developing a plan with the manufacturer, and ensuring that the finished product meets the quality & expectation standards of our company.
Job requirements
Expected outcomes & responsibilities
Maintain consistency in quality & aesthetics for each product with new and current factories.
Check production product compression during the inline and final for each order and for two colorways.
Participate in PP meetings to ensure factories are conducting all the necessary tests during production.
Validate yarn temperature accuracy, conduct temperature control checks, and document the results on the QC report.
Ensure factories are using the correct model for wash/drying testings. Validate fabric weight testing and results during production. Validate internal PH/wash/pilling/snagging/colorfastness/tension and elongation) of the bulk in the factory report from the factory
Cross-examine the PPS sample against production samples to ensure expected quality and specs.
Maintain professional and timely email correspondence with the production team and QC & factories if issues are found. Communication/submit samples for 3rd lab compression testing company on a monthly/quarterly basis.
Review & validate the factory's tensile strength, elasticity, colorfastness, and dimensional stability.

Analyze and document any defects found during inspections, investigating root causes and proposing corrective and preventive actions to improve product quality.

Train factory staff on quality standards, inspection techniques, and best practices to ensure consistent quality output.

Work closely with production managers, QA/QC managers & factories, and other departments to address quality-related concerns and provide feedback for continuous improvement.

Review the final seamless garments of the compression to approve them for shipment based on established quality standards.

Color checking against shadeband (from the first lot) for all production colors. Garment measurement checking during Pilot Run (all measurements in tech pack). Ensure garment testing (in blk) is being submitted by the factory during the Pilot Run. Verify pilot run is being conducted by all factories/orders before bulk production ensures smooth production.
Experience/ Qualifications

At least 6+ years of experience working in Seamless products
Strong grasp of English language, including spoken and written, communication with internal & external clients
Good problem-solving skills, hands-on, fast problem-solving
Able to have the right follow-up and monitoring of action items and KPIs
Able to make good decisions independently, 
Able to handle effective multitasking
Experience in building US customer productions


Track, log & measure all fit samples
Experienced in tech packs, measurement charts & seamless products.
Understanding the plus-size market with a passion for making women feel confident.
Understand all yarn characteristics and know which products are best suited for their application.
What we offer:

Collaborate with world-class talents in a data-driven, dynamic, energetic work environment.

Opportunity to grow and develop both professionally and personally.

Safe space to be who you truly are, with a commitment to diversity, equity, and inclusion.

Openness to new ideas and initiatives.

Great benefits package including remote work, 15 working days of paid holidays, Learning subsidy, and more!

We've been recognized by Forbes and FlexJobs as one of the Top 25 Companies for Remote Workers. Apply now!