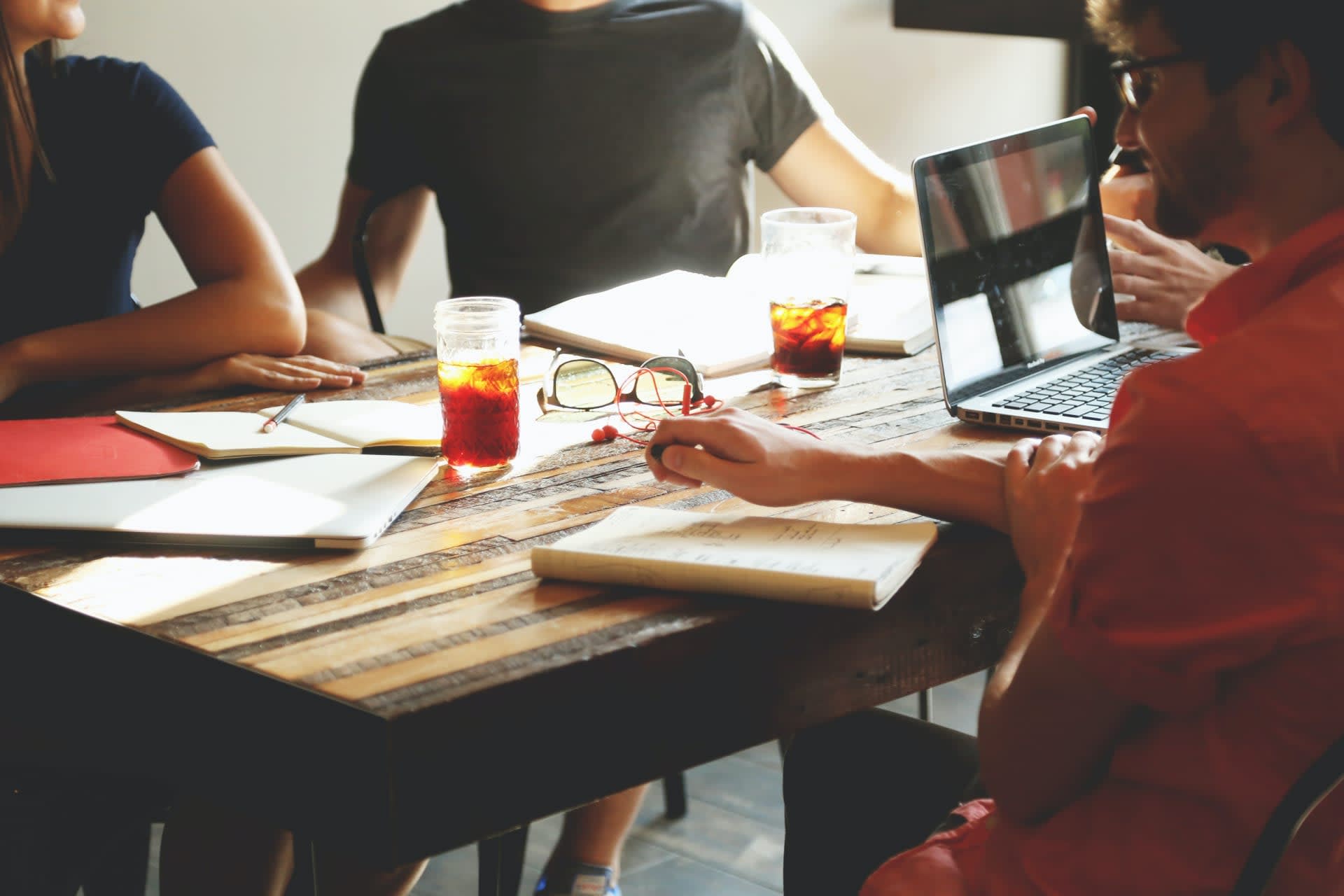 Process Manager
Remote

Buenos Aires

,

Buenos Aires

,

Argentina

HR
Job description
About Trafilea
Trafilea is a global company that builds communities and transformative brands. We own the brands and take care of the entire customer journey, to deliver wow-worthy experiences that influence and empower millions of people globally.

Our culture is fast-paced and dynamic. We are data-driven enthusiasts, passionate about marketing, exponential technologies, and innovation.
We have over 300 hundred employees working around the world, connected by the same purpose and core values. Our support for this new way of working has led to being featured in Forbes and FlexJobs as one of the Top 25 Companies for Remote Workers.
We are looking for dynamic, dedicated, and committed individuals with a strong desire to grow, that can drive the brand forward on its truly exciting journey.
Do you want to know more about our Brands? Shapermint & Truekind.
We are looking for an Agile Process Manager that will collaborate with the business departments to define and implement opportunities for improvement to execute processes most efficiently. This role will be responsible for the strategy of business process management and be the main reference for continuously improving the whole lifecycle of Trafilea's processes, collaborating with the business units to ensure the efficiency and results of the business operations.
Job requirements
Expected outcomes & responsibilities
Understand and learn the current organizational chart of key areas (board leadership, IT, Marketing & Operations), learn pain points, and conduct current versus 90 days need assessment.
Hold meetings with the main stakeholders to achieve a thorough understanding of the needs for international expansion and to begin to design the escalation strategy of all processes, reflected on KPIs.

Analyzing re-structure necessities, according to current and desired stages of the business.

Study and support the implementation of a hybrid "Functional + Product + Project" organizational design and support leaders and the People team on how to deal with them.
Implement solutions recommended during supply, demand, and gap analysis and monitor progress. Work collaboratively between Process, PMO, Compensation, Finance, People, and Talent Acquisition.
Experience/ Qualifications
5+ years of experience with business process improvement and documentation roles.
2+ years of experience with leadership roles.

Previous experience working in a creative growing fast environment is highly preferred.
Proven success in the adoption of Agile across the enterprise, shown through benefit realization metrics
A highly organized, mature problem-solver with sharp business acumen and in-depth knowledge of marketing concepts.
Knowledge of Agile methodologies, Six Sigma, Lean, BPM, Project Management, Design Thinking, and Digital transformation

Experience with e-commerce companies is a plus.

What We Have to Offer

Proximity doesn't influence productivity. As a globally distributed team, you can live and work wherever you want.

A rich experience including the opportunity to collaborate with world-class talents. Encouraging transparency and open communication to all.

A data-driven, dynamic, energetic work environment, full of talented, goal-oriented, and empathetic people working together to grow and develop both as professionals and human beings.

A safe space to be who you truly are. We embrace and support diversity, and equity and work hard every day to keep becoming more inclusive.

Openness to new ideas and initiatives: You can always join a squad, tribe, or committee, and start new ones. Bring your hobbies and passions and transform them into projects!
For more benefits please visit our Trafilea Web Site.
Are you ready? Apply for this position today and join the fastest-growing startup in the world!