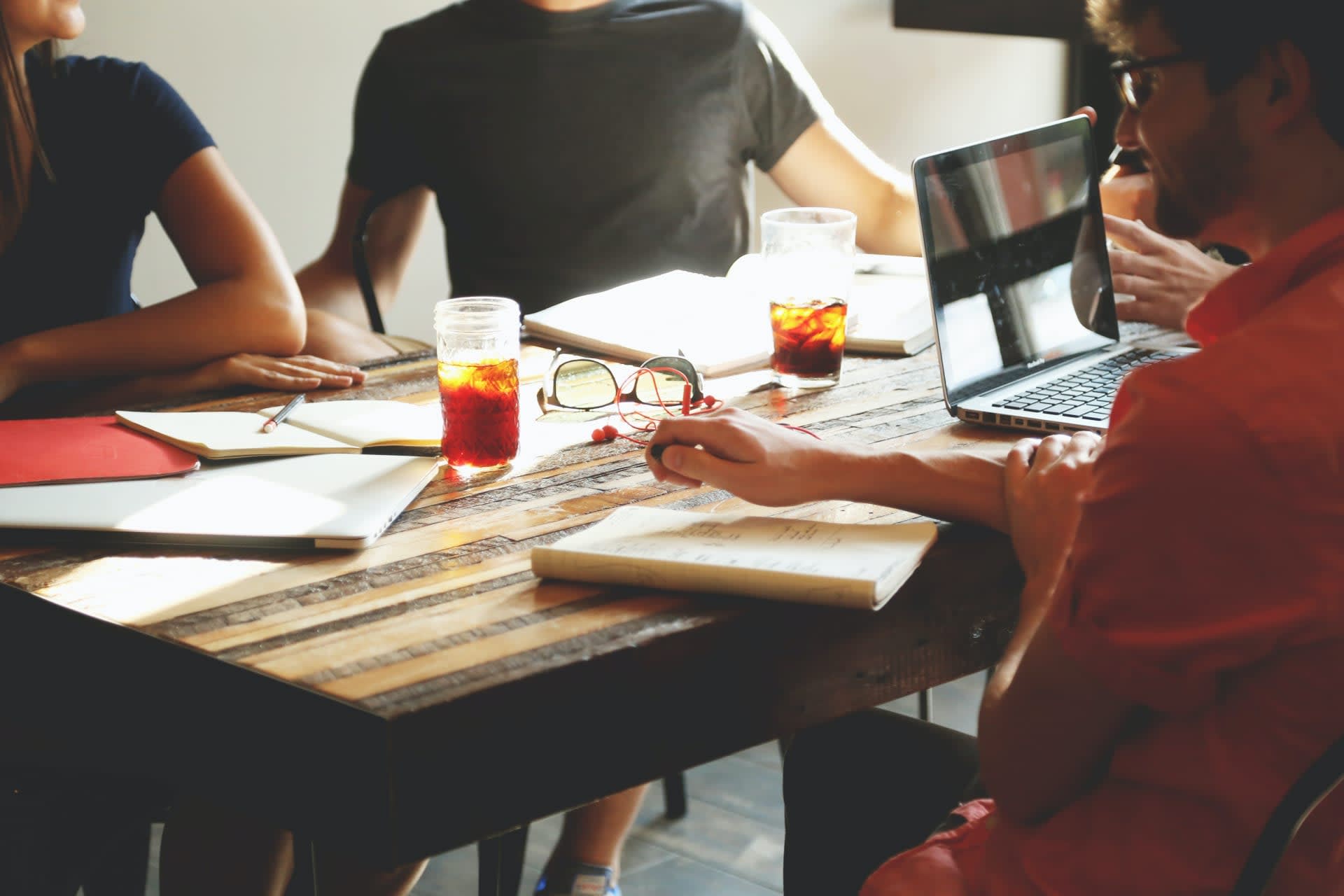 IT People Business Partner (LATAM Based)
Remote

Buenos Aires

,

Buenos Aires

,

Argentina

HR
Job description

About Trafilea

Trafilea is a dynamic and innovative Tech E-commerce Group that operates multiple direct-to-consumer brands in the intimate apparel and beauty sectors, with a focus on using data-driven strategies to scale their businesses. In addition to our products, we have our own online community dedicated to promoting body positivity. As a rapidly growing global player, Trafilea is committed to creating high-quality products and services that enhance the customer experience and drive long-term growth.

People Team @Trafilea At Trafilea, we foster a culture of collaboration, innovation, and continuous learning. We believe in investing in our people, providing them with the support and development opportunities they need to grow both personally and professionally. With our remote-first approach, you'll have the freedom to work from anywhere in the world, surrounded by a diverse and talented team that spans the globe.
We are looking for a people-oriented individual as an IT People Business Partner  with a strong background in Marketing process improvement, business process optimization, and agile methodologies to dive deep into understanding our company and the assigned department. By immersing yourself in their daily routines and methodologies, you'll work closely with business leaders to enhance and streamline their processes, promoting efficiency and agility. Employ the best people management strategies to foster an exceptional work environment within the assigned department. Your focus will be on creating an atmosphere where team members can thrive and contribute their best.

If you have a genuine interest in developing a leadership career within the People Operations team (HR), this could be the perfect opportunity for you. This person will report directly to the People Operations & L&D Sr Manager, who will provide guidance and support along the way.

Job requirements
Expected Outcomes & Responsibilities
You will be passionate about analyzing business processes, optimizing efficiency, and embracing digitalization. In your role, you will actively engage with business departments to understand their objectives and address any main issues they may be facing. You will proactively seek scalable solutions to the challenges within the business areas.

To ensure effective process management, you will define key performance indicators (KPIs) and establish points of control. You will also generate and maintain process flowcharts and documentation, making them readily available to all departments within the company. Additionally, you will monitor and ensure adherence to established processes.

You will leverage your skills to analyze complex business problems and identify technological solutions. This involves researching and developing new technological tools. You will also define metrics that evaluate process performance and measure the impact of implemented improvements on projects.

Collaboration is a key aspect of your role. You will negotiate and mediate with business departments to align our action plans and ensure everyone is on the same page. You will also assist these departments in implementing best practices for organization, delegation, decision-making, and team structure to improve efficiency.

In the realm of human resources, you will provide support for various people processes. This includes conducting work environment surveys, performance and talent reviews, succession planning, compensation reviews, talent development, training, and recruiting. You will also assist department managers in designing and consolidating work environments that foster creativity, empowerment, and the best performance from each team member.

You will provide continuous coaching to increase engagement and drive business performance.

Building relationships is a priority for your role. You will establish connections with each member of the assigned department through onboarding meetings, regular follow-ups, and exit interviews. You will take into consideration their backgrounds and performance, and if necessary, provide personalized coaching to help each contributor excel.

As a focal point for human resources, you will provide advice to the department and guide contributors in seeking resolutions by involving specialists in areas such as Total Rewards, Engagement, Learning & Development, and Talent Acquisition.

Actively propose new policies and procedures that ensure efficient resolution of various situations while promoting equity within the company. You will also collaborate with managers in developing organizational strategies and structures.

Participate in tandem interviews for new department/division members to ensure cultural fit and provide feedback on Talent Acquisition. Confidentiality is strictly maintained in all matters, and processes are executed with transparency.

Contribute to the ideation and implementation of culture-building initiatives, working alongside the GPTW squad. Additionally, you will support other divisions within the People department by creating policies and proposals aimed at attracting, developing, and retaining key talents.

Experience/ Qualifications
Minimum of 5 years of experience in roles such as IT HRBP, People Manager/Lead, IT Process Manager, IT Process Sr Specialist, IT Project Manager, or similar.
Knowledge of Agile methodologies, Six Sigma, Lean, BPM, Project Management, Design Thinking, and Digital transformation is desired.
Strong desire to build a career in the People (HR) department and contribute to scaling the business.
Excellent oral and written communication skills.
Experience in defining KPIs and creating dashboards is desired.
Extensive experience in analyzing and improving cross-functional business or HR processes.
Proactive attitude and ability to take ownership of projects and address issues.
Capability to handle multiple projects, areas, and stakeholders effectively.
Proficiency in creating process flows and documentation.
An open-minded and empathetic individual with a genuine passion for people's development.
Meticulous attention to detail and commitment to follow-through.
Availability and flexibility to work, coupled with excellent time management skills.
Strong organizational skills, with the ability to stay focused on assigned tasks and a proactive approach.
Exceptional interpersonal skills, with the ability to interact effectively and communicate with others in conflict situations.
Advanced proficiency in both oral and written English is a requirement. Knowledge of Spanish is highly valued.
What we offer:

Collaborate with world-class talents in a data-driven, dynamic, energetic work environment.

Opportunity to grow and develop both professionally and personally.

Safe space to be who you truly are, with a commitment to diversity, equity, and inclusion.

Openness to new ideas and initiatives.

Great benefits package including remote work, 15 working days of paid holidays, Learning subsidy, and more!

We've been recognized by Forbes and FlexJobs as one of the Top 25 Companies for Remote Workers. Apply now!