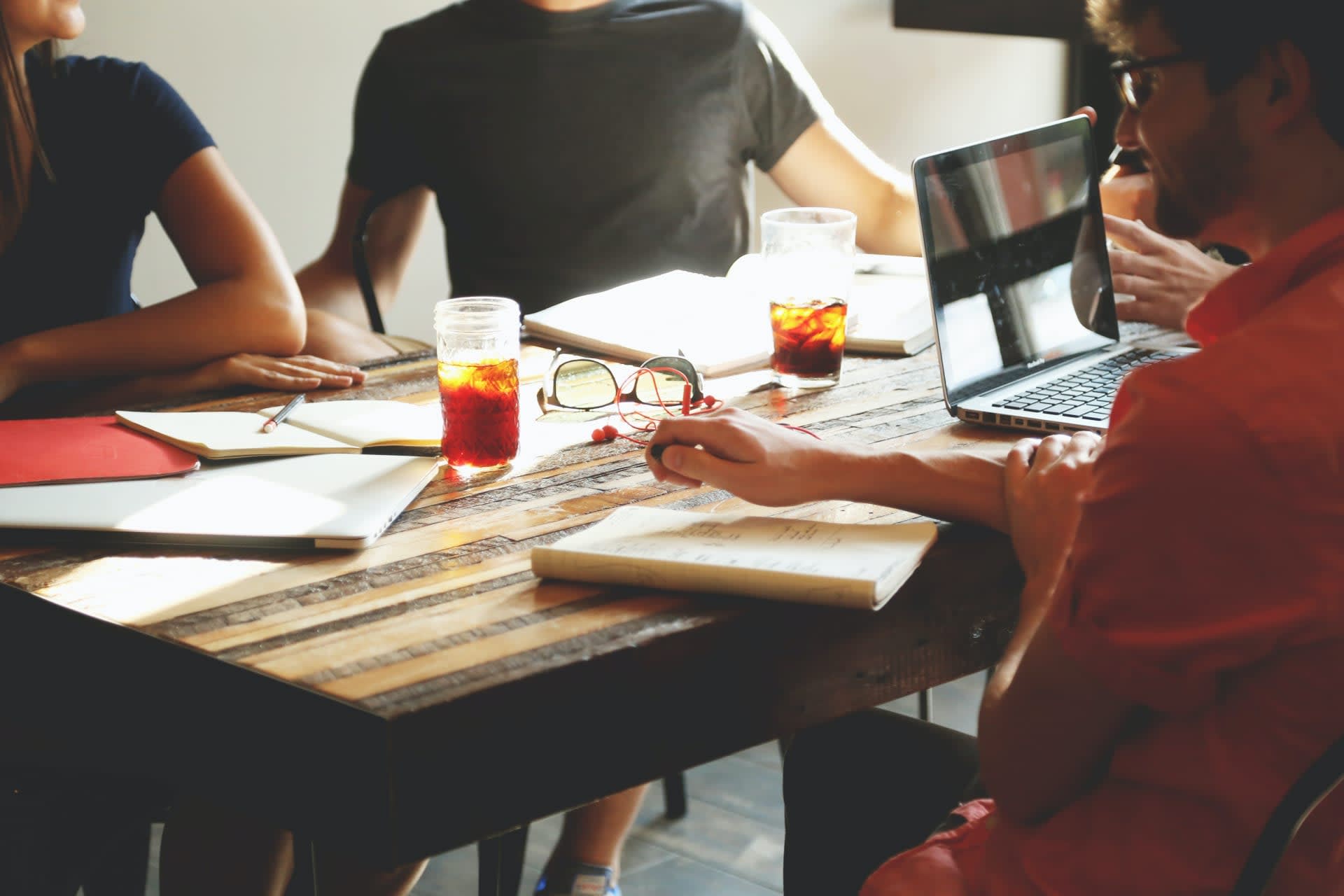 PMO Manager (He/She/They) LATAM based
Remote

Buenos Aires

,

Buenos Aires

,

Argentina

PMO
Job description

About Trafilea

Trafilea is a dynamic and innovative Tech E-commerce Group that operates multiple direct-to-consumer brands in the intimate apparel and beauty sectors, with a focus on using data-driven strategies to scale their businesses. In addition to our products, we have our own online community dedicated to promoting body positivity. As a rapidly growing global player, Trafilea is committed to creating high-quality products and services that enhance the customer experience and drive long-term growth.

PMO @Trafilea At Trafilea, we foster a culture of collaboration, innovation, and continuous learning. We believe in investing in our people, providing them with the support and development opportunities they need to grow both personally and professionally. With our remote-first approach, you'll have the freedom to work from anywhere in the world, surrounded by a diverse and talented team that spans the globe.
We are looking for a PMO Manager who will be responsible for the Company's project management framework, providing leadership, integration, and management of PMO processes and functions to improve the consistency and efficiency of the company's deliverables in a timely manner. 
To facilitate the efficient work management needed to accomplish our Objectives and Key Results (OKRs) through well-organized resource allocation processes, guaranteeing the correct execution of efforts overall. Standardize and continuously improve project management performance, processes, and methodologies, improving constantly the visibility of progress, blockers, and risks. Align top, mid, and low-level business strategy with project planning and execution by creating smart flows of relevant information. Champion the organizational re-design and implementation of Tribes and Squads towards a matrix structure. 


Job requirements
Expected Outcomes & Responsibilities
Create additional plans and projects that will mature the project management compliance and ensure its ability to scale alongside Trafilea's hyper-growth.

Spearhead the Trafilea Operational Framework and have a strong understanding of the initiatives carried out by Working Better at Trafilea (WBAT) Tribe

Asana's High-impact dashboards are operative and incorporated into Leaders' mindsets to have complete visibility over critical tasks and blockers.
Experience/ Qualifications
Have +5 years of experience in related positions, such as Head of PMO, PMO Leader, and Delivery Director/Manager working with big cross-functional teams.
Graduate degree in Business, Technology, or a related field.
Expert-level knowledge of project and change management and associated methodologies, techniques, processes, and approaches (e.g. Project and Portfolio Management Methodology – PPM)
Knowledge of Organizational Design (e.g. Tribes & Squads methodology) and Change Management techniques are strongly valued.
Proven success in the adoption of Agile Methodologies across the enterprise, shown through benefit realization metrics
Strategic Thinking: Ability to juggle multiple goals and deadlines in the context of the big picture
Team Leadership & Development: Ability to mentor, coach and effectively transfer expertise to others
Facilitation, Negotiation & Problem Resolution Skills: Ability to build a strong network and relationships at executive levels with technology and solutions.
A detail-oriented self-starter, an exceptional listener, and a skilled communicator (both verbal and written).
A highly organized, mature problem-solver with sharp business acumen and in-depth knowledge of marketing concepts.
Leads project effectively through to completion, expecting nothing less than excellence.
Strong leadership skills, detail-oriented, organized, and self-motivated.
Continuous learning and growth mindset.
Result and business-oriented person.
Excellent analytical skills.
Resilience and resourcefulness.
Only LATAM-based candidates will be considered

What we offer:

Collaborate with world-class talents in a data-driven, dynamic, energetic work environment.

Opportunity to grow and develop both professionally and personally.

Safe space to be who you truly are, with a commitment to diversity, equity, and inclusion.

Openness to new ideas and initiatives.

Great benefits package including remote work, 15 working days of paid holidays, Learning subsidy, and more!

We've been recognized by Forbes and FlexJobs as one of the Top 25 Companies for Remote Workers. Apply now!