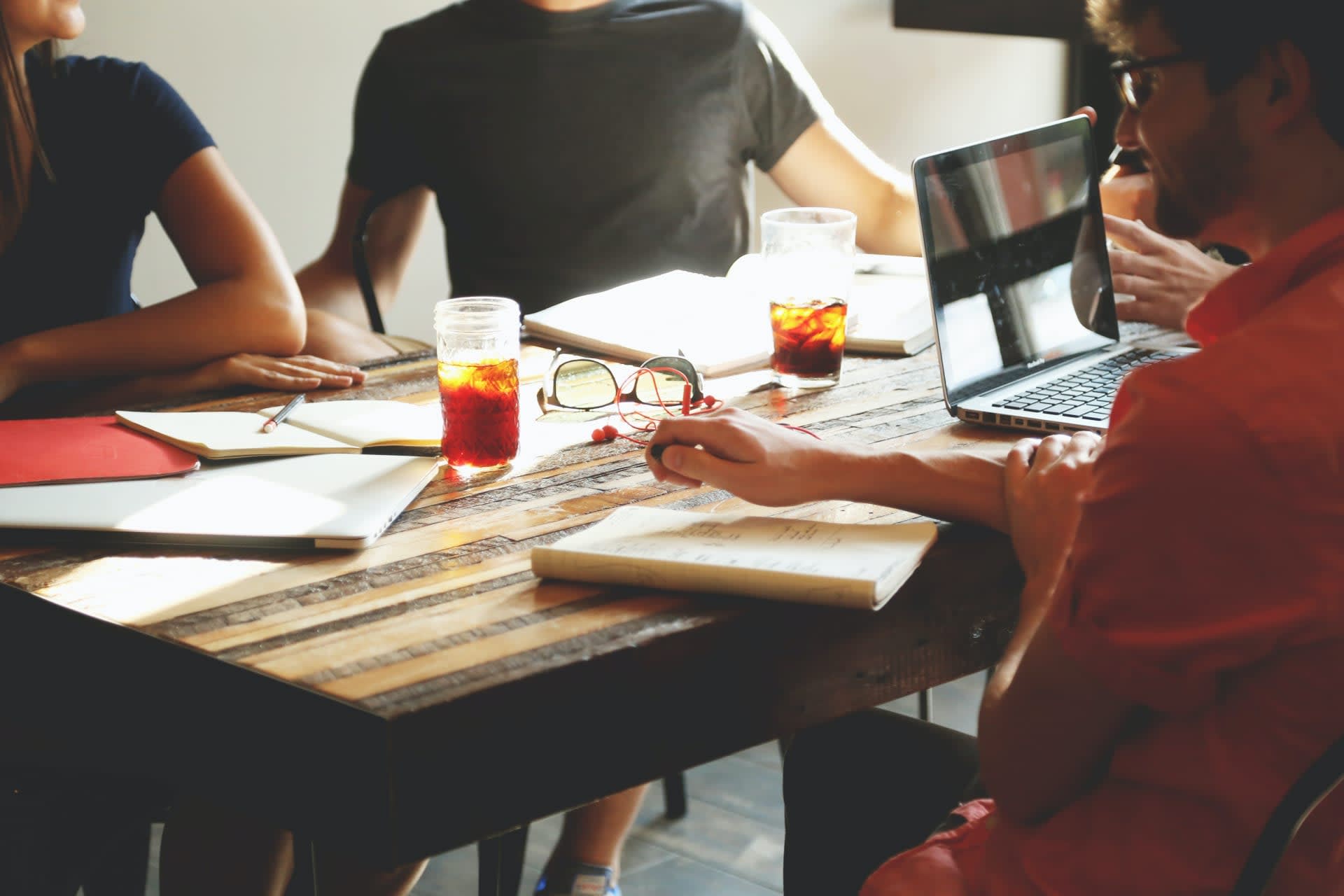 Senior Data Engineer (He/She/They)
Remote

Buenos Aires

,

Buenos Aires

,

Argentina

BI
Job description
About Trafilea
Trafilea is a dynamic and innovative Tech E-commerce Group that operates multiple direct-to-consumer brands in the intimate apparel and beauty sectors, with a focus on using data-driven strategies to scale their businesses. In addition to our products, we have our own online community dedicated to promoting body positivity. As a rapidly growing global player, Trafilea is committed to creating high-quality products and services that enhance the customer experience and drive long-term growth.

Business Intelligence @Trafilea At Trafilea, we foster a culture of collaboration, innovation, and continuous learning. We believe in investing in our people, and providing them with the support and development opportunities they need to grow both personally and professionally. With our remote-first approach, you'll have the freedom to work from anywhere in the world, surrounded by a diverse and talented team that spans the globe.


We are looking for a SR Data Engineer who can provide expertise to build and maintain data pipelines and data model pipelines for new and existing products in the company's data platform, that will impact directly on the Trafilea's growth. Must be passionate about data architecture and data warehouse, to create scalable and reliable frameworks to ensure cost-effective and accurate data extraction & transformation pipelines.
Data architecture
Analysis, Design, implementation, and maintenance pipelines that produce business-critical data reliably and efficiently using cloud technologies.

Develop new ETLs, using the current Apache Airflow. Propose new initiatives to improve performance, scalability, reliability, and overall robustness.

Collect, process, and clean data from different sources using Python & SQL.

Work side by side with the main Architects and Developers to create and ensure best practices and guidelines are being used properly by all projects.

Assess and communicate effectively the effort for required developments.

Discover new data sources to improve new and existing data pipelines. Be in charge of building and maintaining data pipelines and data models for new and existing projects.

Maintain detailed documentation of your work and changes to support data quality and governance.

Provide feedback and expert points of view as needed to help thrive all data initiatives in the company.

Improve the quality of existing and new data processes (ETL), incorporating statistical process control, creating alerts when anomalies are received from data sources on every step of the pipeline.

Create benchmark control of execution times for every pipeline, to control and identify potential availability issues.
Job requirements
2-3 years of experience as a Data Engineer, ML Engineer, or similar.

2+ years of experience using Python object-oriented programming and scripting.

Strong experience creating data pipelines and ETL processes in modern technologies using Apache Airflow as the main workflow management tool.

2+ years of experience with the AWS data ecosystem (S3, Glue, Athena, Redshift, Lambda, EC2, RDS ...)

Experience with large-scale data and query optimization techniques using SQL.

Experience managing and monitoring data lakes systems.

Strong experience using source control management and CI/CD (GitHub actions/Gitlab pipelines).

Nice to have: Experience with containerized (Docker, Kubernetes) environments in AWS using EKS/ECS and ECR.

Nice to have: Knowledge and hands-on on cloud stream-processing systems.

Nice to have: Hand-on IAC solutions like Terraform or CloudFormation.
What we offer:
Collaborate with world-class talents in a data-driven, dynamic, energetic work environment.

Opportunity to grow and develop both professionally and personally.

Safe space to be who you truly are, with a commitment to diversity, equity, and inclusion.

Openness to new ideas and initiatives.

Great benefits package including remote work, 15 working days of paid holidays, Learning subsidy, and more!
We've been recognized by Forbes and FlexJobs as one of the Top 25 Companies for Remote Workers. Apply now!