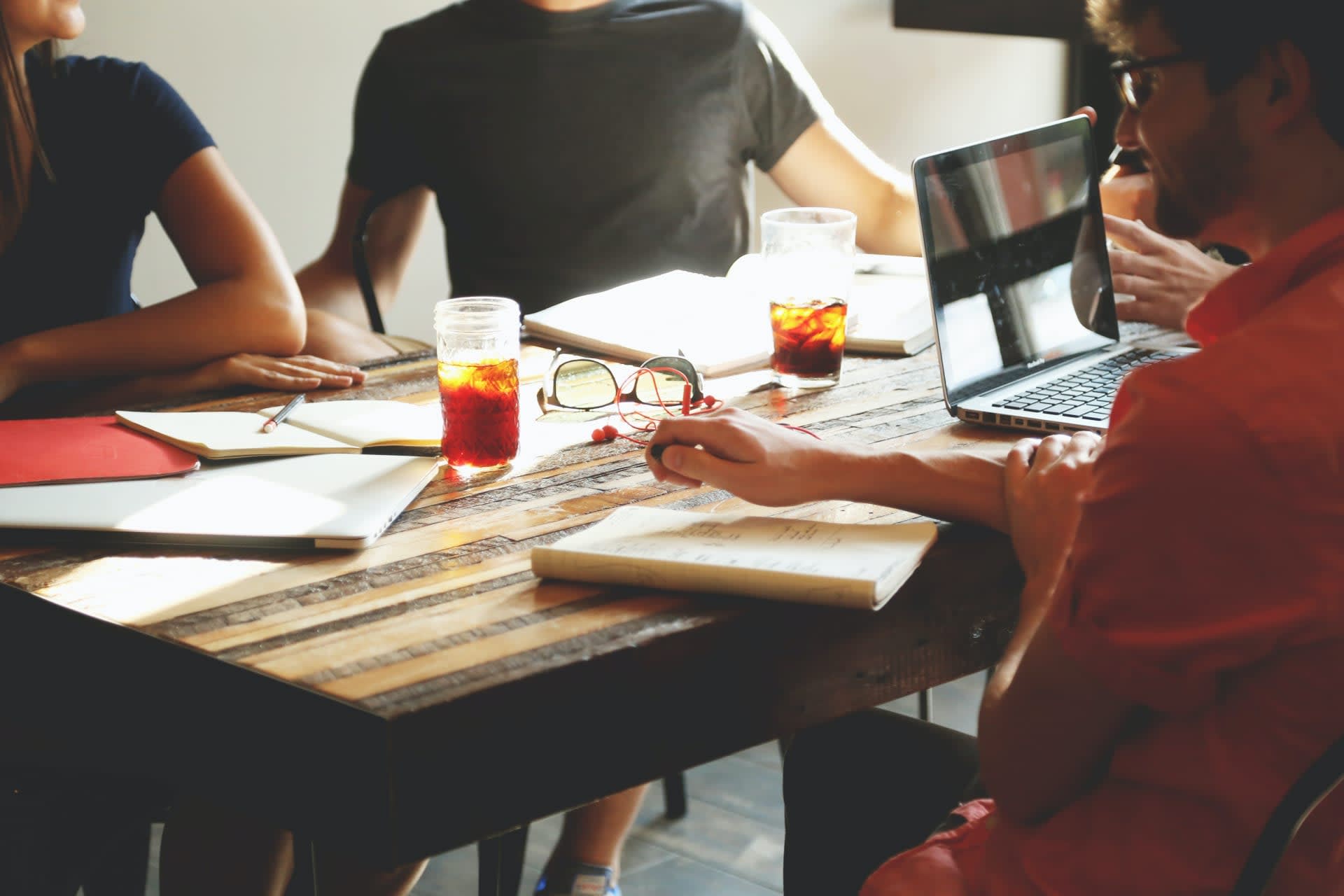 Software Engineer (Backend) (He/She/They)
Remote

Buenos Aires

,

Buenos Aires

,

Argentina

IT
Job description
About Trafilea
Trafilea is a dynamic and innovative Tech E-commerce Group that operates multiple direct-to-consumer brands in the intimate apparel and beauty sectors, with a focus on using data-driven strategies to scale their businesses. In addition to our products, we have our own online community dedicated to promoting body positivity. As a rapidly growing global player, Trafilea is committed to creating high-quality products and services that enhance the customer experience and drive long-term growth.

IT@Trafilea: IT professionals work on modern tech stack and collaborate with cross-functional teams to build high-performance, scalable e-commerce platforms that drive the growth of the company's portfolio of brands. They work on projects ranging from designing ReactJS components in our library to complex AI models at the core of our applications and integrations


We are looking for a SR Backend Engineer to develop scalable technology solutions to grow the business by creating innovative systems that add new features and improve existing ones. Collaborate with interdisciplinary teams of talented developers to design and build top-tier pieces of software.

Experient Backend developer (Java, Golang, Node)

Experient Database knowledge (both relational and no relational).

Proficient API REST developer.

Software development workflow knowledge: Git, Github.

Amazon Web Services knowledge.

SCRUM Methodologies practitioner.

Job requirements
Participate in the processes of designing and planning software solutions.

Suggest ideas, new solutions, or improvements to the current technology systems.

Collaborate with the Product Improvement team and other stakeholders within Engineering (Frontend, UX, etc.) & Marketing to maintain a high bar for quality in a fast-paced, iterative environment

Document the technical solutions with diagrams and the necessary documents for easy understanding by the other technical areas of the company.

Advocate for improvements to product quality, security, and performance

Craft code that meets our internal standards for style, maintainability, and best practices for a high-scale web environment. Maintain and advocate for these standards through code review.

Recognize impediments to our efficiency as a team ("technical debt"), propose and implement solutions.
What we offer:
Collaborate with world-class talents in a data-driven, dynamic, energetic work environment.

Opportunity to grow and develop both professionally and personally.

Safe space to be who you truly are, with a commitment to diversity, equity, and inclusion.

Openness to new ideas and initiatives.

Great benefits package including remote work, 15 working days of paid holidays, Learning subsidy and more!
We've been recognized by Forbes and FlexJobs as one of the Top 25 Companies for Remote Workers. Apply now!