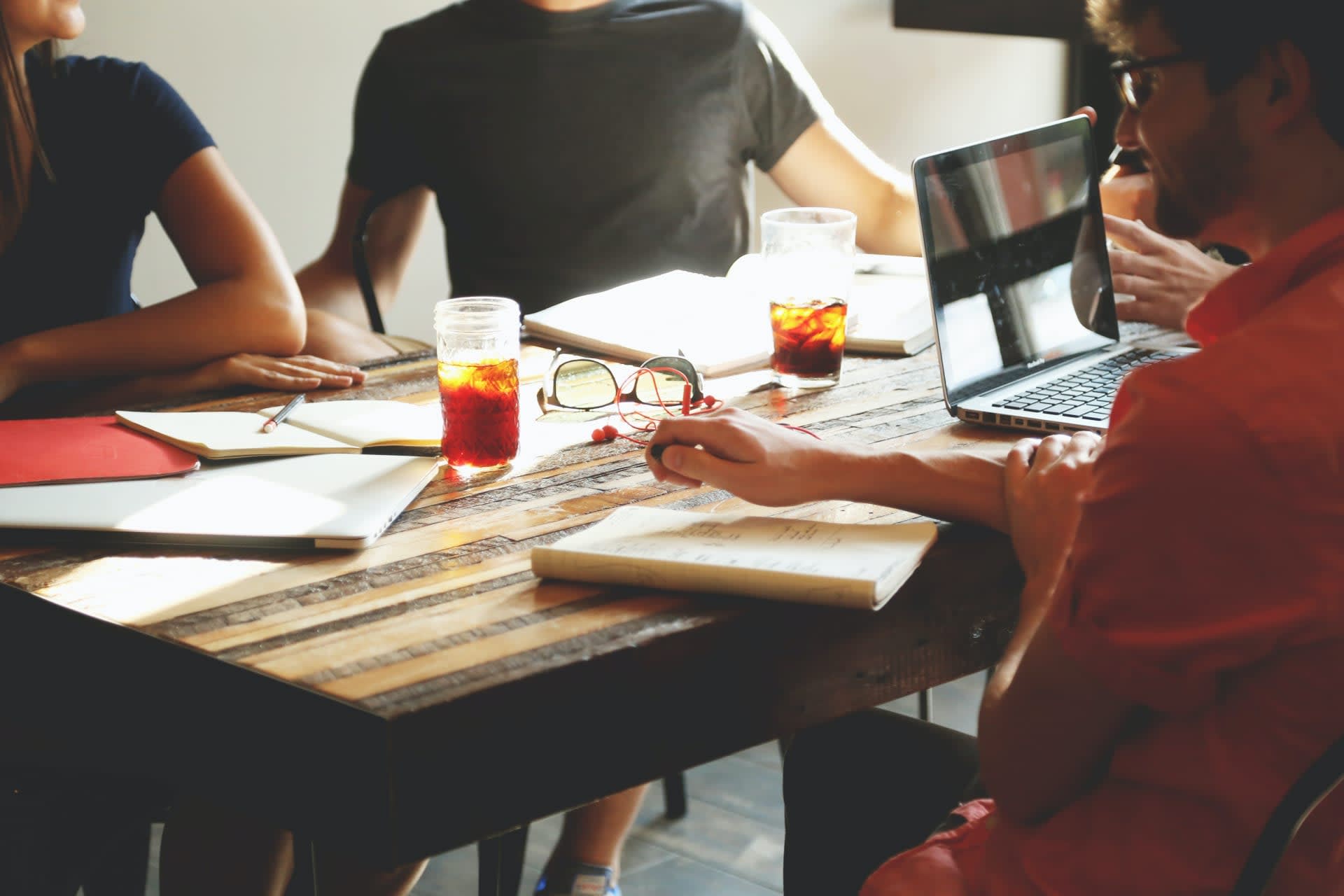 Technical Lead (Business Support) (he/she/they) (LATAM PROFILES ONLY)
Remote

Montevideo

,

Montevideo

,

Uruguay

IT
Job description
About Trafilea

Trafilea is a dynamic and innovative Tech E-commerce Group that operates multiple direct-to-consumer brands in the intimate apparel and beauty sectors, with a focus on using data-driven strategies to scale their businesses. In addition to our products, we have our own online community dedicated to promoting body positivity. As a rapidly growing global player, Trafilea is committed to creating high-quality products and services that enhance the customer experience and drive long-term growth.

IT @ Trafilea: IT professionals work on modern tech stack and collaborate with cross-functional teams to build high-performance, scalable e-commerce platforms that drive the growth of the company's portfolio of brands. They work on projects ranging from designing ReactJS components in our library to complex AI models at the core of our applications and integrations
As a Technical Lead (Business Support) you are expected to manage incidents, service requests and standard changes according to the SLAs. Ensure "business as usual" and identify opportunities to improve internal processes. Maximize the number of successful service and product changes by ensuring that risk has been properly assessed, authorizing changes to proceed, and managing the change schedule. Minimize the negative impact of incidents by restoring normal service operation as quickly as possible.
Job requirements
Expected outcomes & responsibilities:
Capture demand for incident resolution and service requests.
Manage the entry point and single point of contact for the service provider with all of its users for the company.

Provides a consistent and friendly interface into the service provider for the consumer.

Should guarantee that all issues, queries, and requests are acknowledged, classified, owned, and actioned, in close collaboration with all other teams in the organization, internal as well as external.

Lead conversations with key stakeholders to map & identify possible problems, taking actions to mitigate impact.

Effectively prioritize and communicate mapped issues, partnering with business stakeholders.

Continuous improvement: propose tools in order to automate process and reduce resolution timing (MTTR)

Oversee timing for resolution effectiveness and SLA's to ensure client satisfaction is fully met.

Analyze, adjust and improve workflows and processes in order to improve process automation, client satisfaction and SLAs.

Proactively participate in the Quarter planning roadmaps, organize the initiatives working with the stakeholders and other project managers to better anticipate what can be achieved.

Build solutions to bring Marketing Autonomy over part of the requirements
Leadership related (standard) :

Select, interview, hire and train the talents needed on time to anticipate growth with the help of the TA team.

Guarantee that Infrastructure OKRs are in line with the division OKRs, unfolding the following for the Business Support team.

Partner with Business Partner and L&D team to validate training & development needs for the team.

Define position KPIs & track them, guaranteeing that the expectations for each contributor are fully met and providing feedback on time to the team.

Continually protect the best interests of the company, including staff/contractor allocation, budgets and expenses.

Facilitate meetings and working sessions, setting the right expectations, outcomes and ensuring effectiveness and clear action items for the Team.
Job requirements:
BS/MS in Computer Science, Engineering or related field.

Excellent verbal and written communication skills in English.

Strong hands -on experience as a FrontEnd Developer (React)

Proficiency in DataDog and/or NewRelic for observability.

Experience in E-commerce , B2C companies or growth marketing agencies is a must/

Proficiency in DevOps and operations practices.

Knowledge of automation tools and the ability to suggest and implement process automation solutions to reduce resolution times.

Fluent in Agile Methodologies: must know how scrum works and how it's applied.

KPI & performance metrics oriented.

Orientation to the result and to the internal client

Familiarity with Node, Go, or Liquid is a plus.
What we have to offer:
Collaborate with world-class talents in a data-driven, dynamic, energetic work environment.

Opportunity to grow and develop both professionally and personally.

Safe space to be who you truly are, with a commitment to diversity, equity, and inclusion.

Openness to new ideas and initiatives.

Great benefits package including remote work, 15 working days of paid holidays, Learning subsidy and more!

We've been recognized by Forbes and FlexJobs as one of the Top 25 Companies for Remote Workers. Apply now!mont