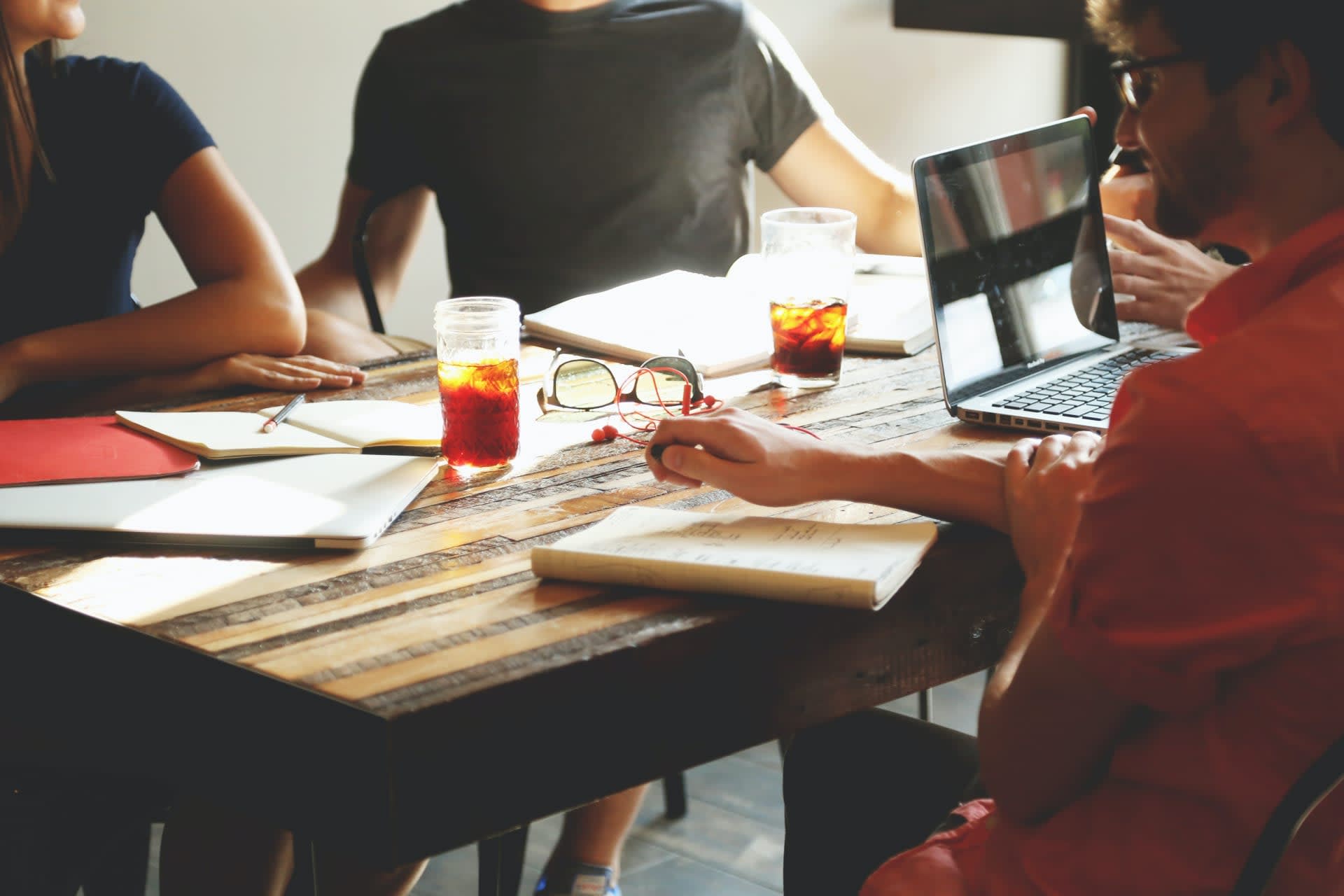 Technical Leader
Remote

Buenos Aires

,

Buenos Aires

,

Argentina

IT
Job description
About Trafilea

Trafilea is a dynamic and innovative Tech E-commerce Group that operates multiple direct-to-consumer brands in the intimate apparel and beauty sectors, with a focus on using data-driven strategies to scale their businesses. In addition to our products, we have our own online community dedicated to promoting body positivity. As a rapidly growing global player, Trafilea is committed to creating high-quality products and services that enhance the customer experience and drive long-term growth.

IT @ Trafilea: IT professionals work on modern tech stack and collaborate with cross-functional teams to build high-performance, scalable e-commerce platforms that drive the growth of the company's portfolio of brands. They work on projects ranging from designing ReactJS components in our library to complex AI models at the core of our applications and integrations
We need a technical leader who has  proven ability to apply technical operational knowledge and skill to a range of unique business problems. Able to put in practice good coding standards and promote them within the team. Normally receives little instruction on day-to-day work and general instructions on new assignments.
EXPECTED OUTCOMES AND RESPONSIBILITIES

Planning, building and testing new features.

Is fluent in agile development and is able to act as a Deputy Scrum Master.

Encourages agile behaviour within the team.


Write unit and integration tests to ensure features do not break.

Create new and modify existing SQL schemas, stored procedures and functions used in the database layer.

Cooperate efficiently with QA Engineers.


Participate in application design sessions with peer engineers and architects to develop the business and software specifications based on project needs.

Propose solutions that address medium to complex problems.

Take initiative to drive technical design of the projects.

Guide and assist junior and non-senior software engineers.

Writes well thought out code that is readable and maintainable.


Perform code reviews and promote good coding practices within the team.

Assist in setting code review practices for the team.


Investigate and analyze reported defects in a timely manner. Recommend and apply solutions including code changes, data updates or configuration modifications.

Promote optimal user experience in all development.

Suggests, presents and defends technical solutions for well defined functional requirements.

Consistent contributor to team's technical efforts. Ability to lead or facilitate meetings,


Job requirements
Bachelor degree in technical studies.

+2 years of experience managing & developing tech teams.

Fluent english

Mastery of agile ceremonies (grooming, planning, dailies, retros, etc)

Excellence in Software Development best practices (design and architecture patterns, strong orientation to testing)

Expertise in Golang and NodeJS

Proven experience with ReactJS

Good knowledge of AWS
What we have to offer! 
Collaborate with world-class talents in a data-driven, dynamic, energetic work environment.

Opportunity to grow and develop both professionally and personally.

Safe space to be who you truly are, with a commitment to diversity, equity, and inclusion.

Openness to new ideas and initiatives.

Great benefits package including remote work, 15 working days of paid holidays, Learning subsidy and more!

We've been recognized by Forbes and FlexJobs as one of the Top 25 Companies for Remote Workers. Apply now!