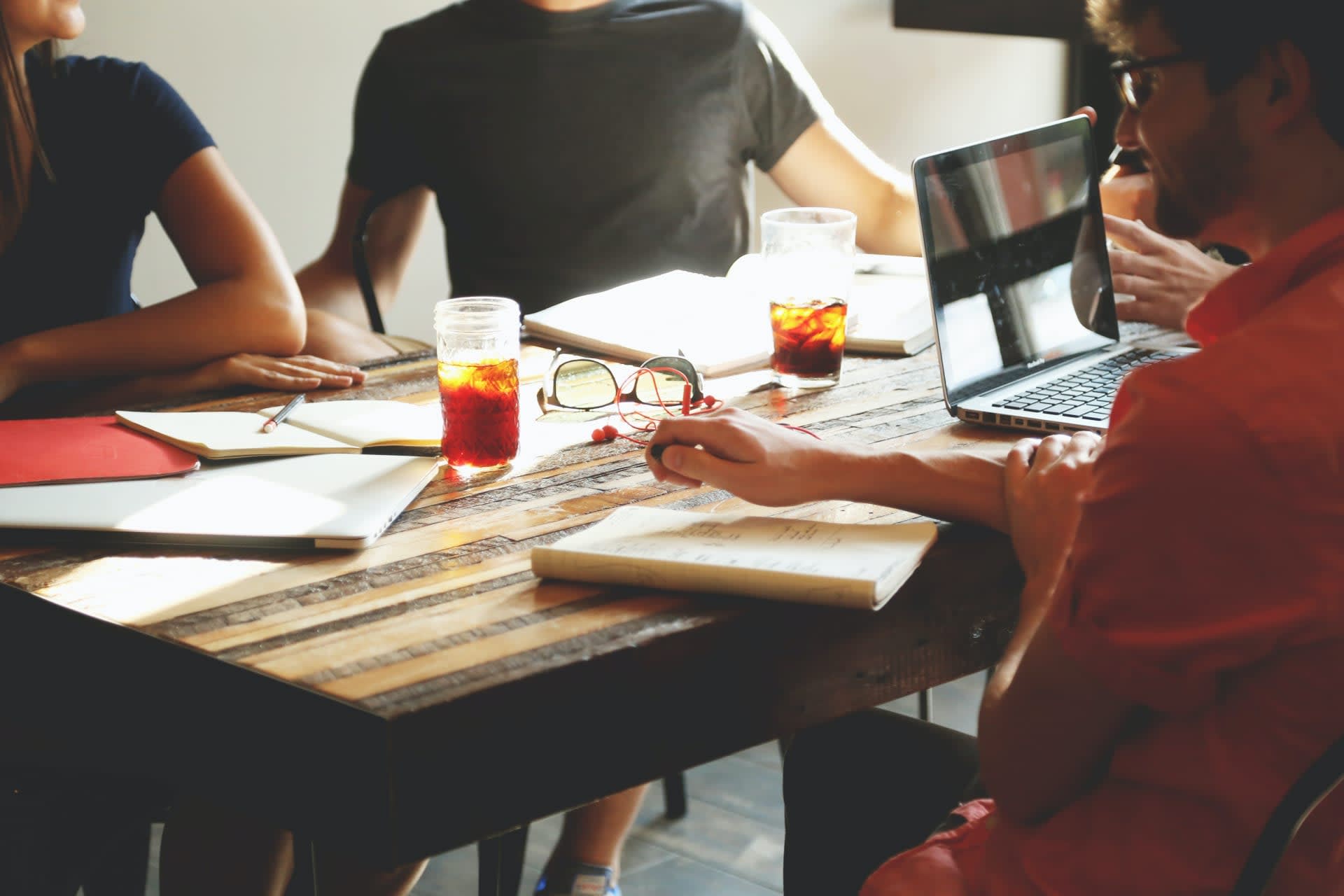 Sr Tech Manager / Director (He/She/They)
Remote

Buenos Aires

,

Buenos Aires

,

Argentina

IT
Job description
About Trafilea
Trafilea is a dynamic and innovative Tech E-commerce Group that operates multiple direct-to-consumer brands in the intimate apparel and beauty sectors, with a focus on using data-driven strategies to scale their businesses. In addition to our products, we have our own online community dedicated to promoting body positivity. As a rapidly growing global player, Trafilea is committed to creating high-quality products and services that enhance the customer experience and drive long-term growth.

IT @ Trafilea: IT professionals work on modern tech stack and collaborate with cross-functional teams to build high-performance, scalable e-commerce platforms that drive the growth of the company's portfolio of brands. They work on projects ranging from designing ReactJS components in our library to complex AI models at the core of our applications and integrations

We are looking for a SR Tech Manager who will be responsible for driving the strategy and the design of the solutions and being hands on in leading the team in development, troubleshooting and production of a reliable scalable technical solution. Maintain the innovation and the operation at a high level, focused in the future and bringing continuous improvement in the technology area.


Expected outcomes & responsibilities

Build a World-class IT team to 10x our actual company and operations:

Department/Division product Org. Charts: work closely with PBP and Organization Design Squad to guarantee future org. Charts are updated and defined with a 12-18month horizon in mind, covering all the IT verticals.

Meeting schemes: work closely with the Process & PMO Team to improve internal communication within IT Leadership & interaction between business stakeholders and IT department.

Culture: Build a Strong Growth Product Culture around Trafilea core values and purpose, evangelizing tech teams.

Execute talent development plans for most promising Tech Talents in collaboration with our Talent & Culture team.

Develop in collaboration with IT & TA a strategic plan for talent attraction, providing a clear overview about the main priorities. 

Personalize technology with prediction capabilities to optimize interactions with our audiences.


Guide teams to automate their software testing needs for achieving greater speed, reliability and efficiency.

Transform our Checkout & CMS into an Efficient & Flexible CMS solution for Scalability (At the moment: Shogun).

Ensure the technological API connections and on-time data gathering and processing.

Partnership with BI to improve current dashboards being used by IT Leads to better keep track of the main KPIs, in order to improve performance of the tech teams and bring accountability to tech leaders.
Job requirements
10 years in development, 5 in a senior role (Tech Manager)
Bachelor's degree or above in Computer Science and Computer Information Systems. MBA is a plus.
Experience helping companies scale and building high-performance teams
Deep understanding of eCommerce technologies, development approaches, and operations; understanding of fundamental business and technology trends
Ability to deal with ambiguity and work successfully with a globally distributed team
Ability to see the forest for the trees – we operate in a competitive and rapidly evolving market; you must be able to abstract away from the details and see the big picture
Adaptable, enthusiastic, and willing to take ownership
Required knowledge: AWS, Node, JAVA, React
Must be familiar with 3erd party solutions of eCommerce, such as Bigcommerce
Familiarity with: JIRA, Scrum & Asana
Experience with BI, Data Science, Machine Learning, Blockchain is a nice to have
Experience with eCommerce platform integrations and CRM software (e.g., Zoho)
Exceptional written, and verbal communication skills
Inquisitive, analytical, strategic and creative problem solver
What we offer:
Collaborate with world-class talents in a data-driven, dynamic, energetic work environment.

Opportunity to grow and develop both professionally and personally.

Safe space to be who you truly are, with a commitment to diversity, equity, and inclusion.

Openness to new ideas and initiatives.

Great benefits package including remote work, 15 working days of paid holidays, Learning subsidy and more!
We've been recognized by Forbes and FlexJobs as one of the Top 25 Companies for Remote Workers. Apply now!